WiccaCats Enchanted Persians Cattery

Bewitching Felines - adding Magic to Our Lives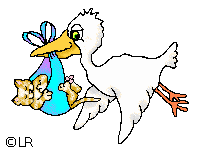 Our wonderful breeding lines produce mostly top show quality kittens!  However, we do place kittens in pet homes, and ensure that each of our kittens is happy and loved.  Please  contact us for details. 

Show kittens as pets are available for a nominal fee.

Welcome to the NEW Cattery!

We LOVE our new house!!  This is OUR MAIN PLAYROOM!!  We pretty much have the run of the bottom floor, with lots of windows and light,  views of our birdfeeders, the pool, and all outdoors--all from the inside comfort of home!  What could be better!

Thanks for visiting - Y'all come back now, ya  hear!!


WiccaCats Enchanted Persians is registered with the Cat Fanciers' Association for the purpose of exhibition of quality Persian cats/kittens.   We conduct limited (one or two) breedings per year in furtherance of this goal, and occasionally have a cat or kitten which we choose to share at a minimal cost to a loving pet home.

All of our efforts are strictly in favor of this hobby.  WiccaCats Enchanted Persians is NOT a business.   We do NOT conduct business activities and therefore do not have a business telephone, address, or facilities.
Copyright WiccaCats 2006-2013

- All Rights Reserved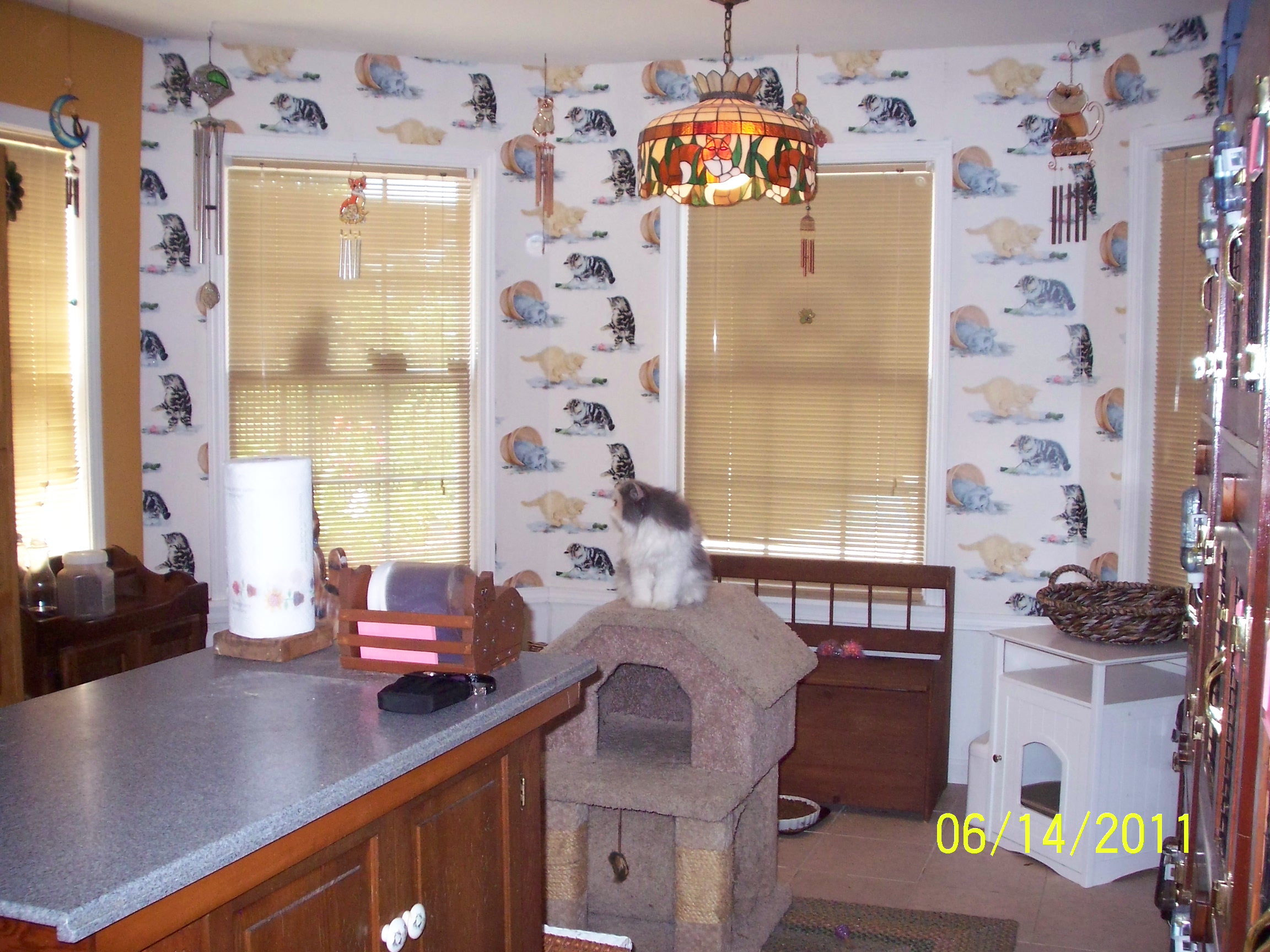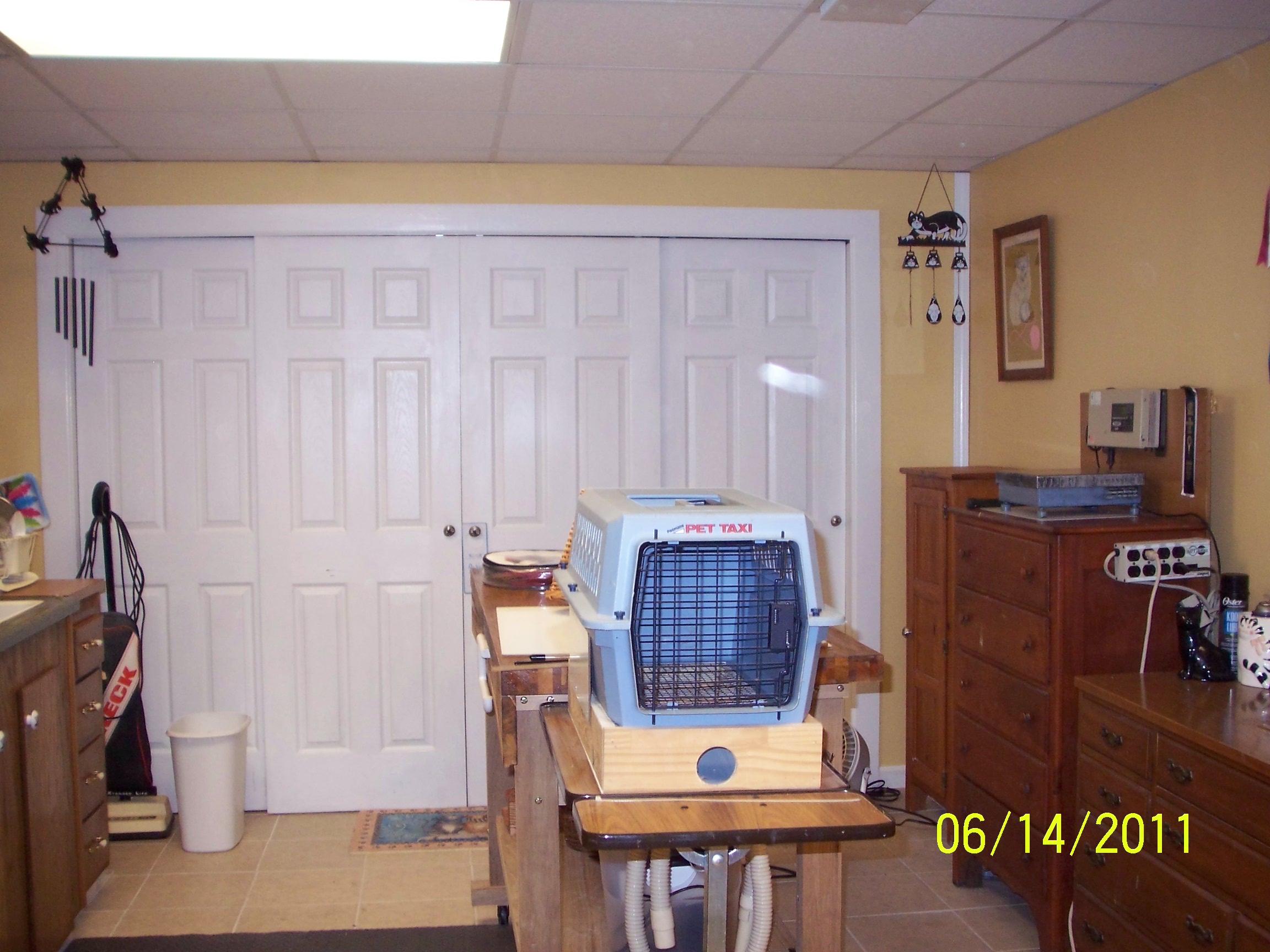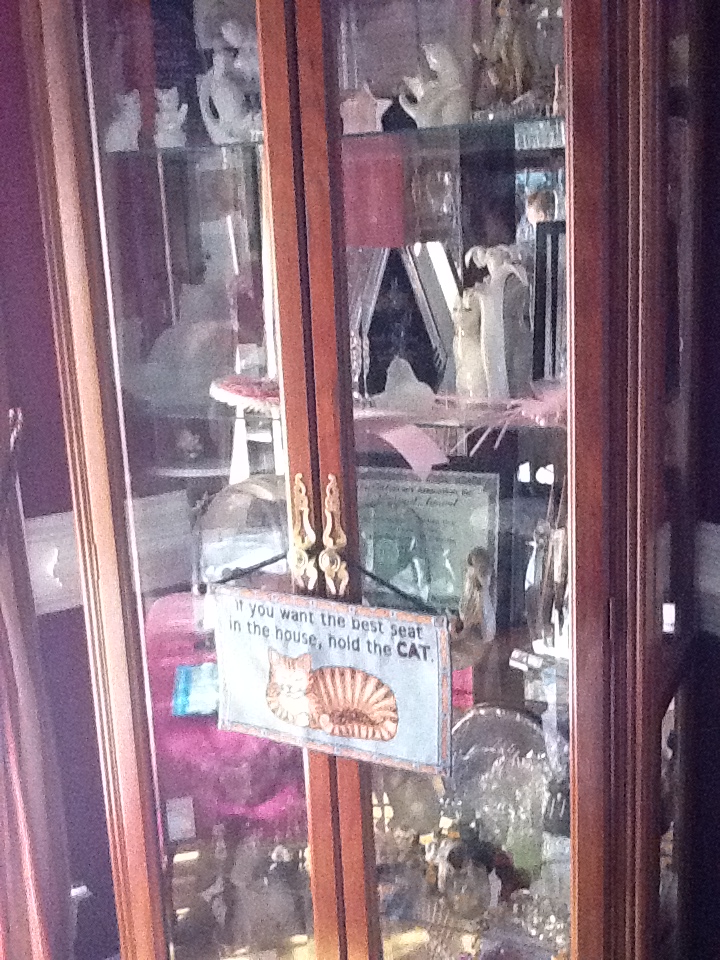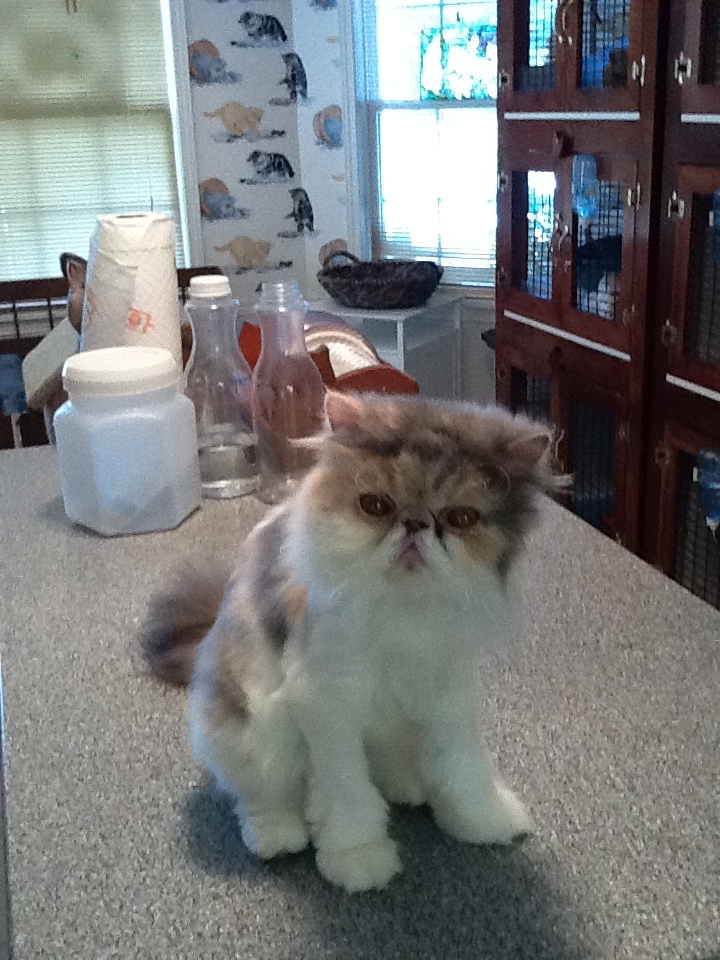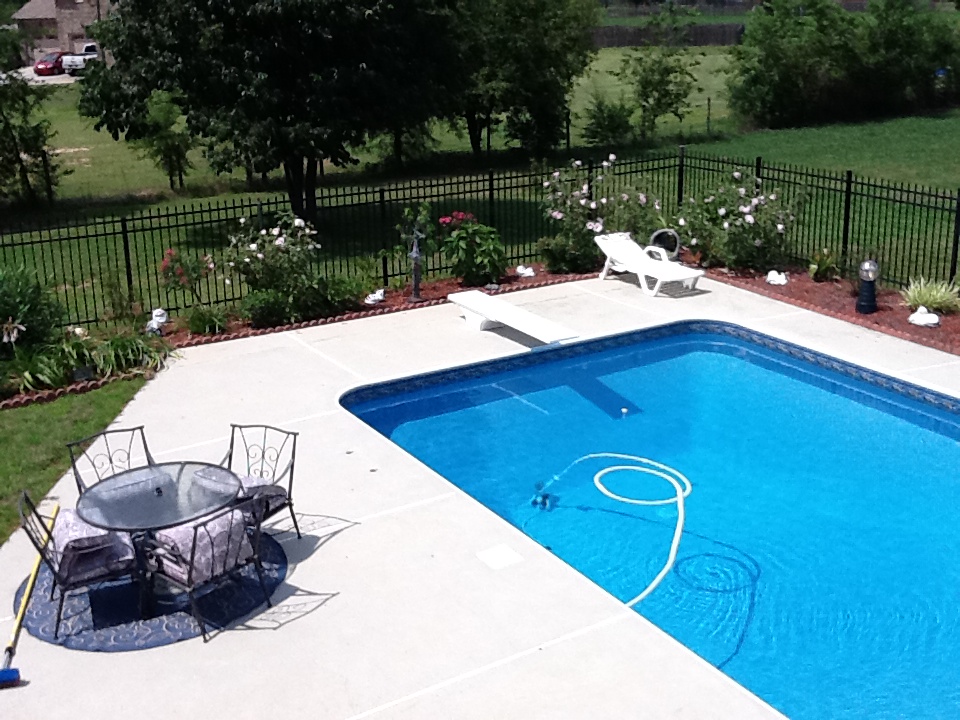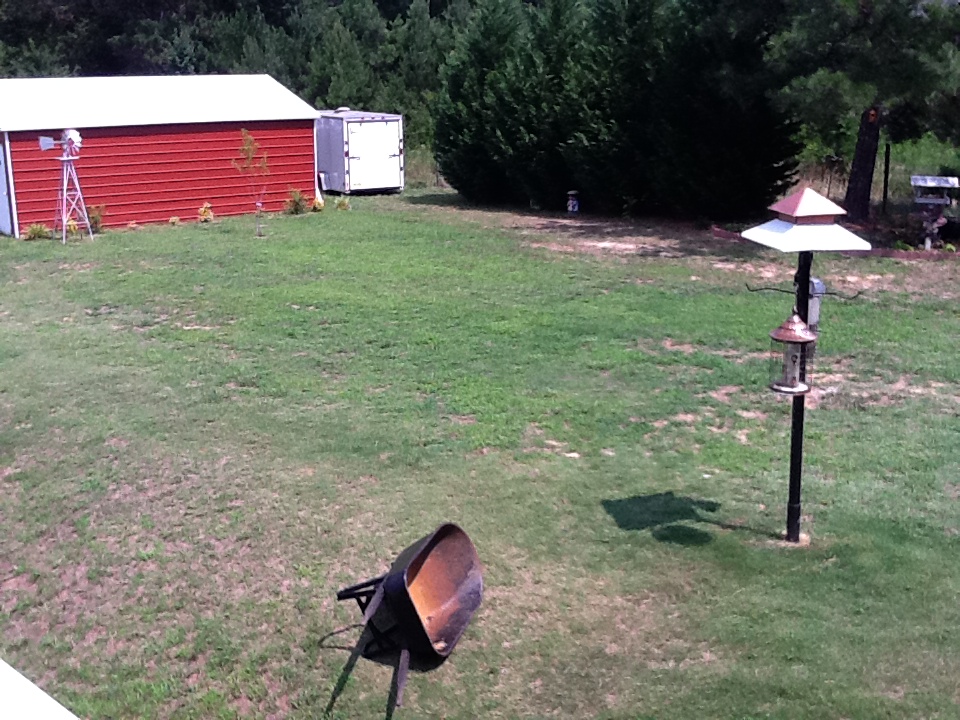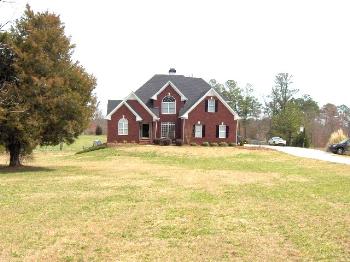 Views from the Cats' Playroom

Our Treasured CFA Awards Cabinet!

Salymme about to get her face washed!!