WiccaCats Enchanted Persians Cattery

Bewitching Felines - adding Magic to Our Lives




About the Health of our Kittens and Cats:

One of the most important considerations in any purebred breeding program is genetics.  We strive to conduct the soundest breedings possible, using every available tool at our disposal.  DNA testing for PKD, scans for HCM, pregnancy ultrasounds, and ongoing communication with our veterinarian, has allowed us to produce strong healthy kittens while strictly adhering to the CFA show standard.   We keep detailed records of our breedings, live kittens produced, and attend training and seminars to enhance our effort.  I want every new owner to feel comfortable that we have done everything to ensure that their baby is healthy and sound.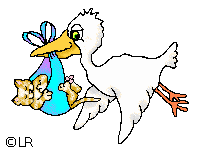 WiccaCats Enchanted Persians is registered with the Cat Fanciers' Association for the purpose of exhibition of quality Persian cats/kittens.   We conduct limited (one or two) breedings per year in furtherance of this goal, and occasionally have a cat or kitten which we choose to share at a minimal cost to a loving pet home.


All of our efforts are strictly in favor of this hobby.  WiccaCats Enchanted Persians is NOT a business.   We do NOT conduct business activities and therefore do not have a business telephone, address, or facilities.
Copyright WiccaCats 2007-2012

      All Rights Reserved

Page Updated October 7, 2012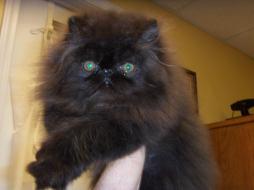 What are PET kittens??

There is a big difference between a kitten "available as a pet", and "pet quaility" or "doll-face" persian kitten.  WiccaCats Persians does NOT breed to sell kittens!!  Our girls and boys are carefully chosen for their exceptional type based upon the Cat Fanciers' Association show standards (available at www.persianbc.org).  The same parents that produce our National Winners produce the kittens we occasionally make available as "pets" to loving forever homes, at a nominal cost, usually $300, which covers vaccinations, veterinary check ups, and rearing. 

This is an important part of responsible breeding.  It allows us to ensure that ALL the kitties have loving, special homes and the best possible care!

If you are seriously interested in adopting a kitten or cat from us - whether you are a breeder, exhibitor or informed pet owner,

please feel free to contact me for details.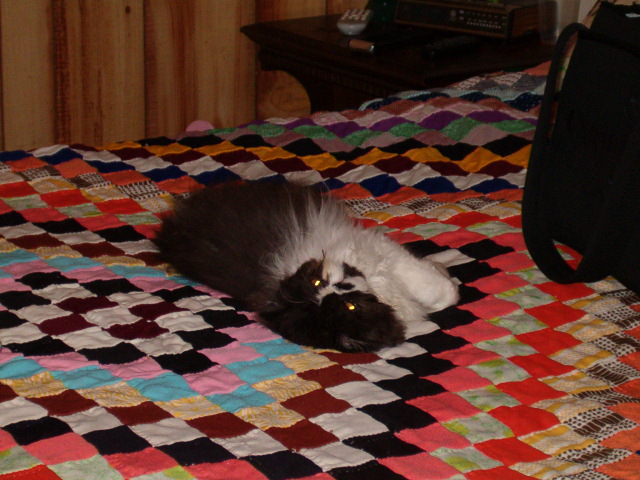 This lucky boy has a gorgeous quilt to spend his days sleeping on!!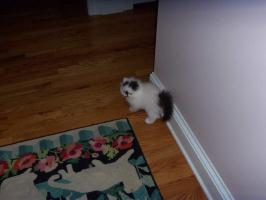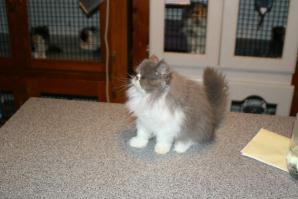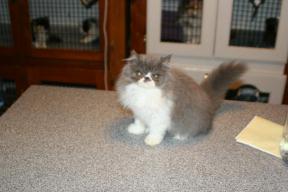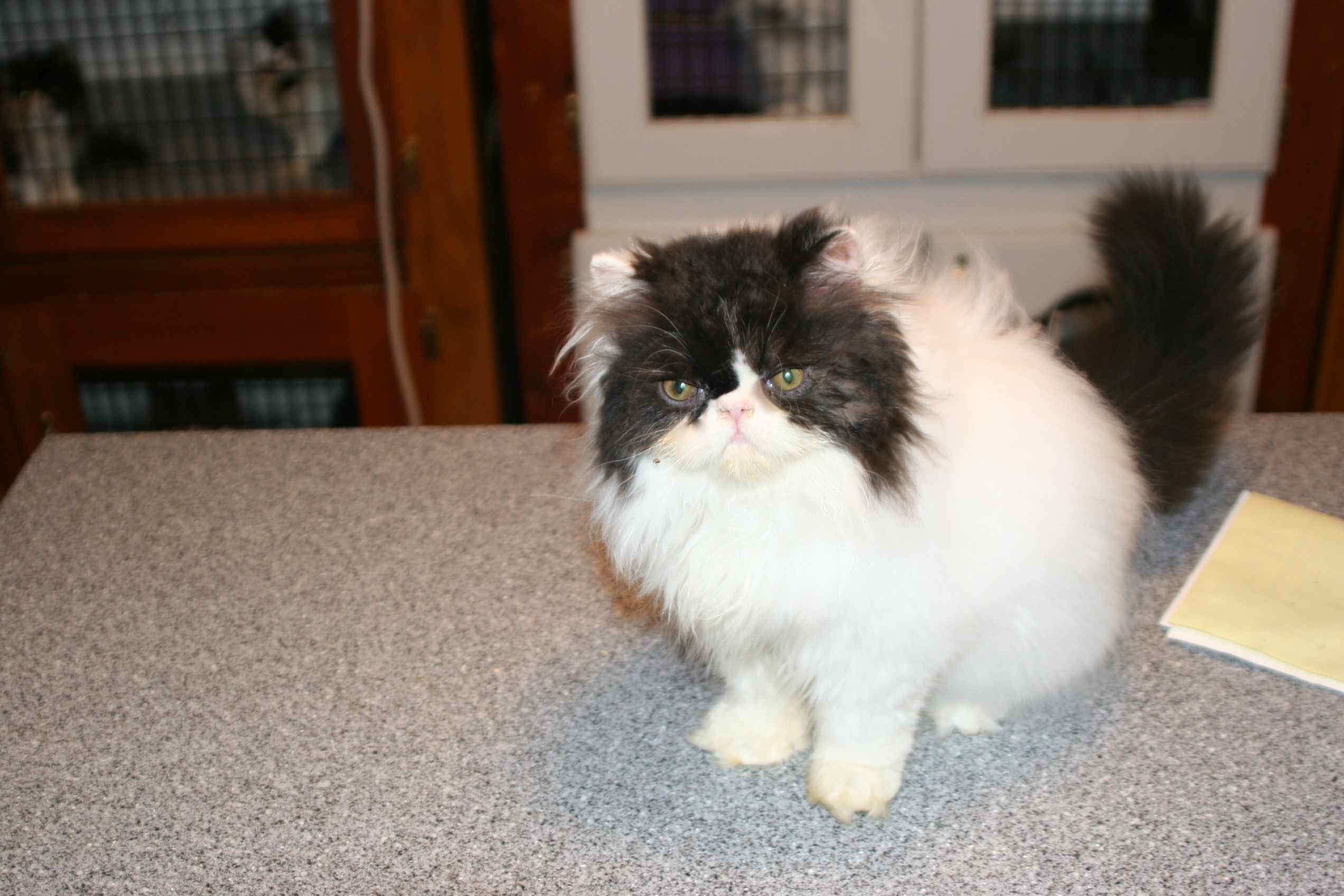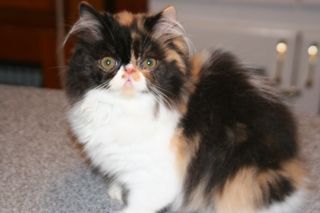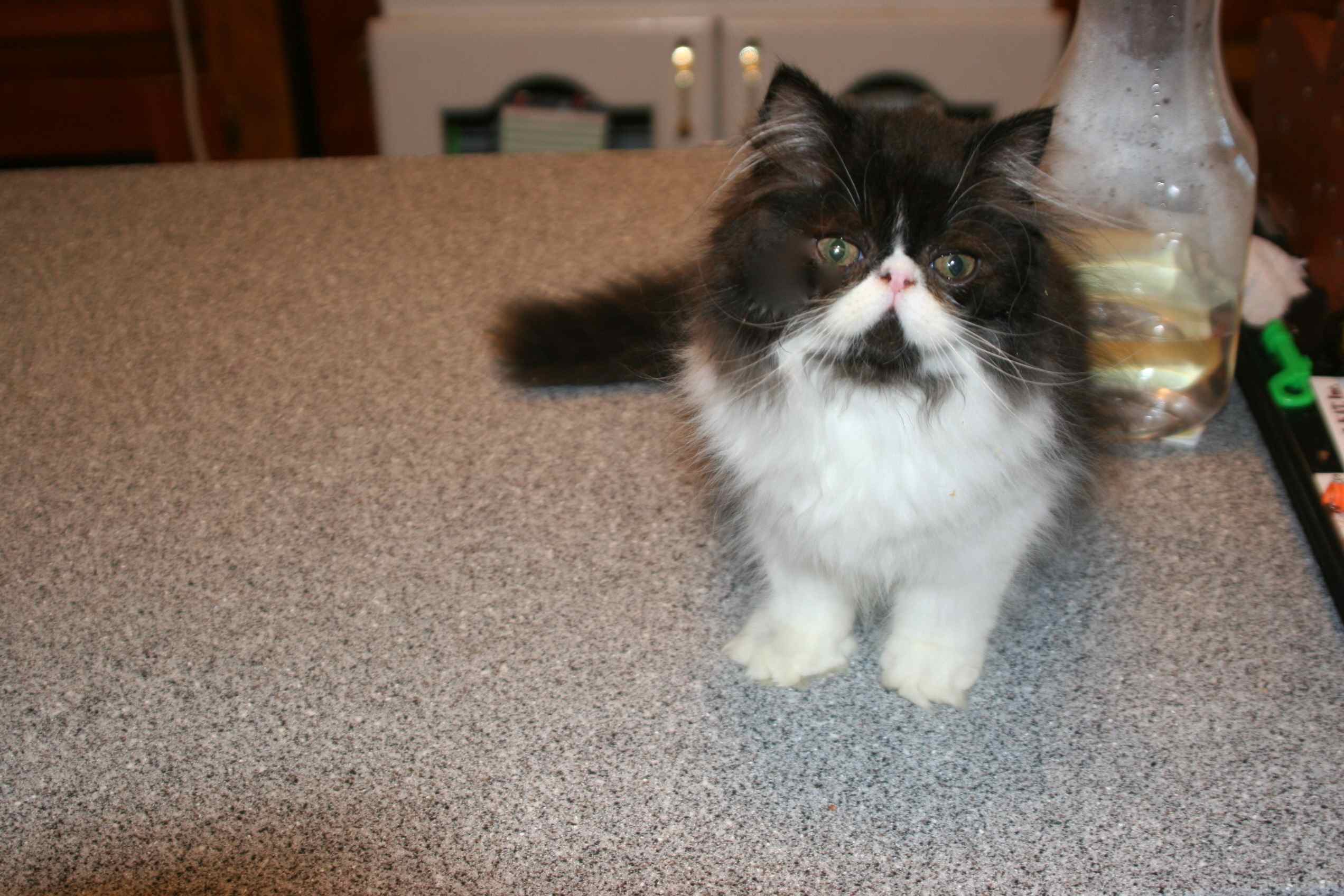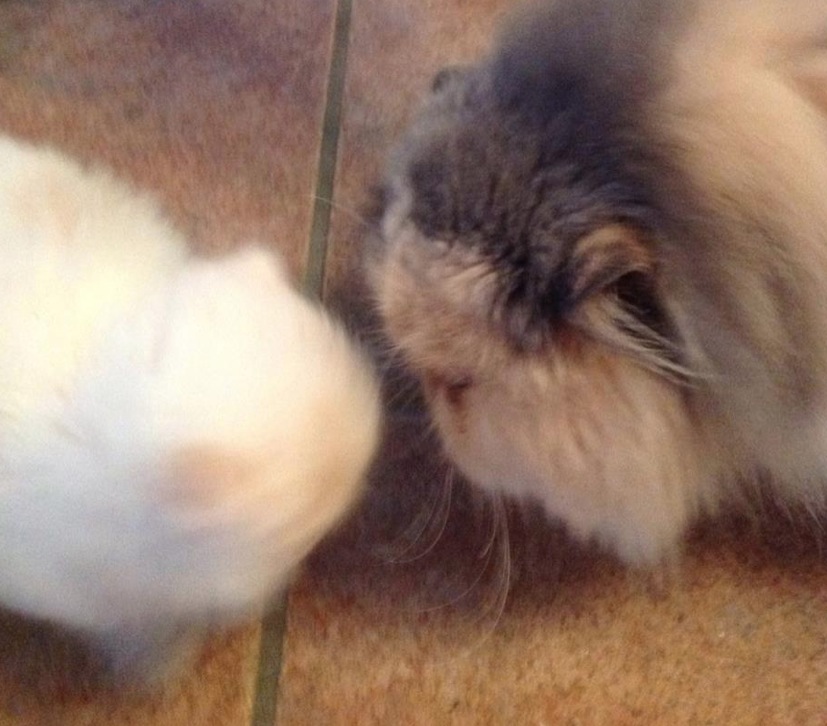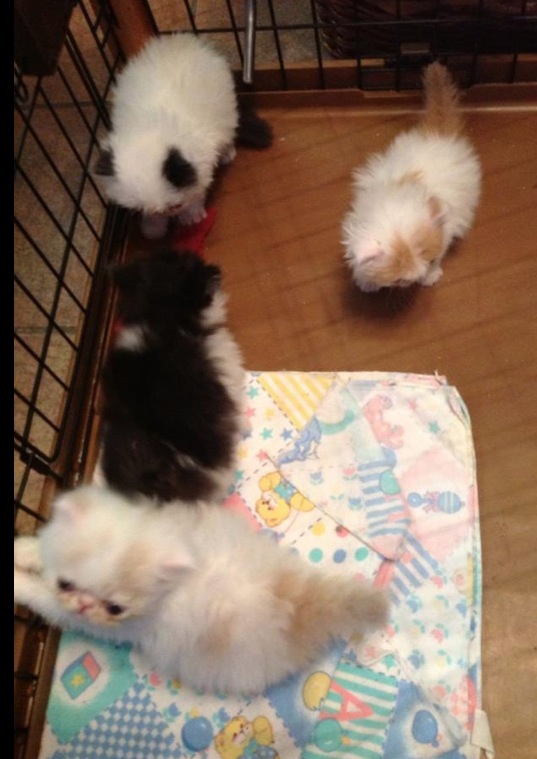 Some of our past kittens: