WiccaCats Enchanted Persians Cattery

Bewitching Felines - adding Magic to Our Lives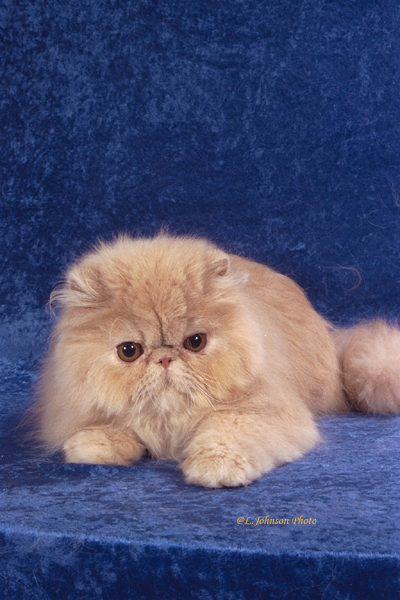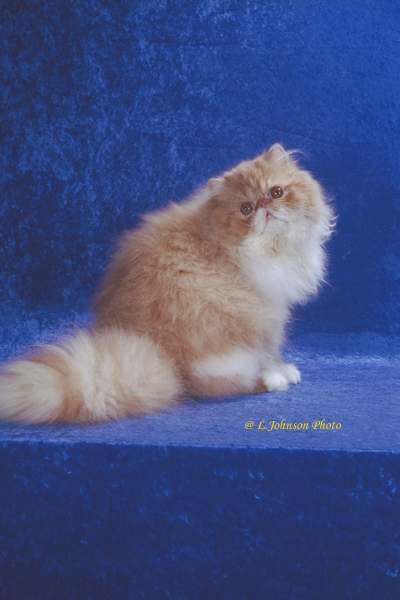 CH Ezluvin Simba of WiccaCats

Our foundation male -  what a blessing!!   Simba has 13 grands - two more to become a distinquished merit winner (and well deserved).

GC WiccaCats "Spooky" Fox Mulder

Sire - GC GP NW Chantilylace                        Groucho Marks, DM

Dam - ICatchers Chandra Brite of

          WiccaCats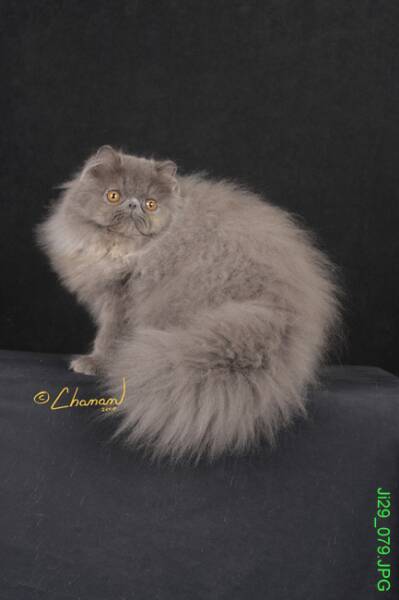 Copyright WiccaCats 2007-2013

All Rights Reserved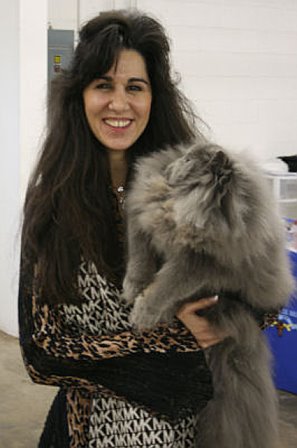 Krys2fur Matthew

father of our 2011 & 2012 winners!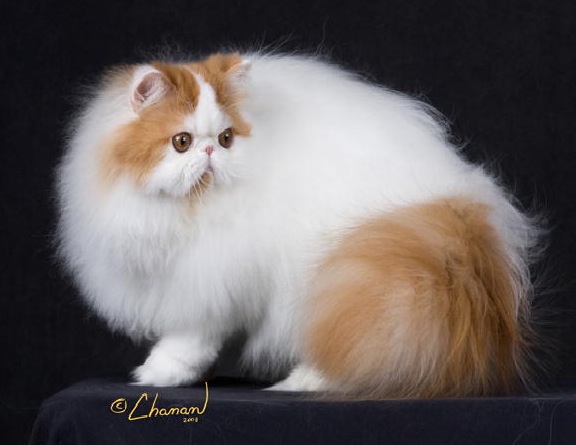 GC Kozy Just-In-Time of WiccaCats (Justin)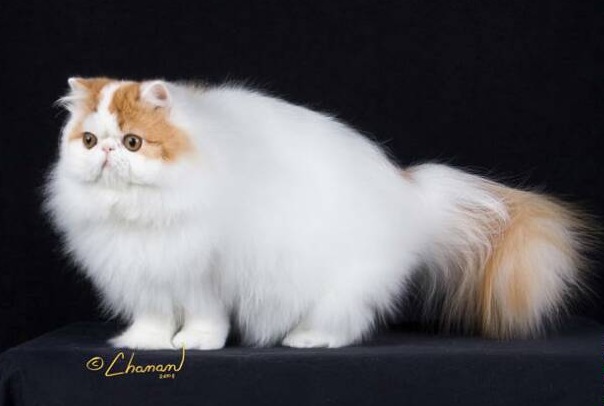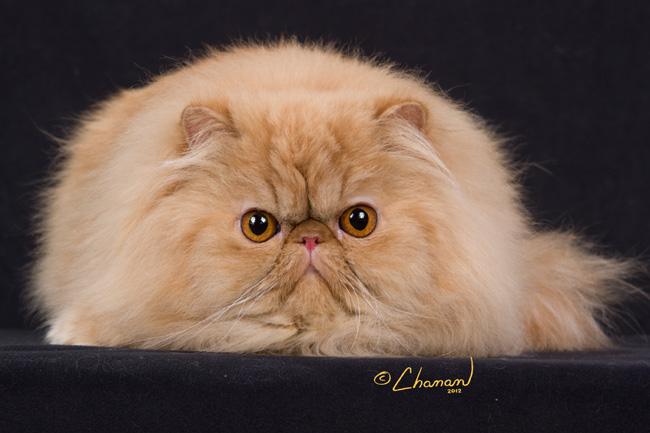 Our Newest Grand Champion - Solid Red Male

GC WiccaCats Kane Merlyn

  Simba x Mandy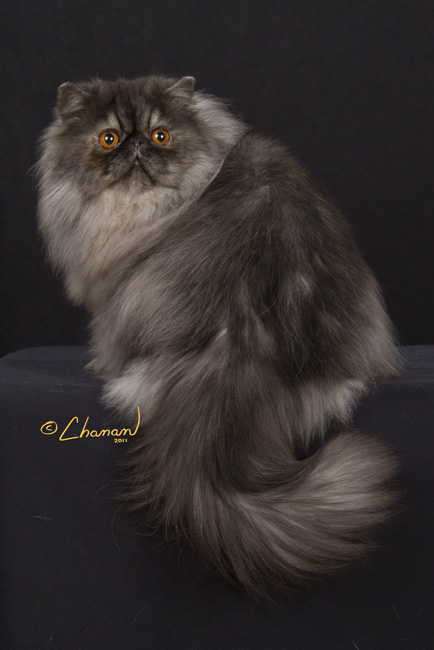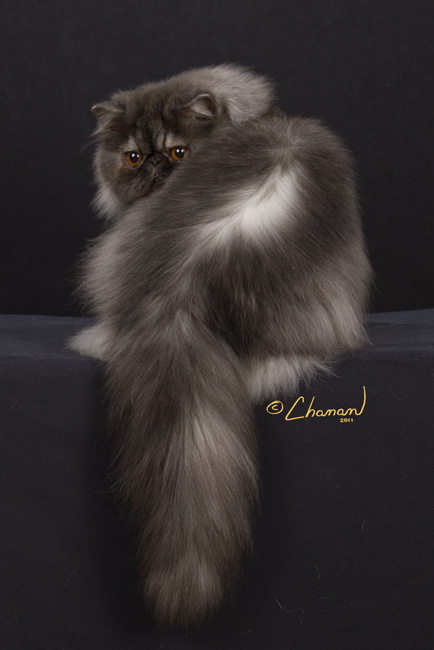 Our newest adventure - entering the ethereal world  of the SMOKE....

Presenting -

GRAND CHAMPION PALMETTO's  MADISON OF WICCACATS

Madison, also second best of breed in the Southern Region (behind his National Breed Winner brother, is absolutely the most beautiful example of a Smoke Persian (in my opinion) .  He has a sweet loving personality and is such  a joy!  So far, he has blessed me with some beautiful kittens!  My very first is a tortoiseshell smoke, Rhiannon Brite.    At her first show as an open, she accumulated almost 100 grand points.   She is carrying her father's lineage well!  

I will be forever grateful to my dear dear friend (mom, counselor and advisor) Pat Lichtenberg for the privilege of having Madison!!!   And for teaching and advising me so much about the world of smoke persians.   Our lines have mixed well and I hope we can make her proud with some wins!!

And maybe even breed him to my bi-color girls.......   

Pat's beautiful cats can be viewed at www.palmetto-persians.com