WiccaCats Enchanted Persians Cattery

Bewitching Felines - adding Magic to Our Lives



Our 2012 Show Season Winner!


Copyright WiccaCats 2012

- All Rights Reserved


WiccaCats Enchanted Persians is registered with the Cat Fanciers' Association for the purpose of exhibition of quality Persian cats/kittens.   We conduct limited (one or two) breedings per year in furtherance of this goal, and occasionally have a cat or kitten which we choose to share at a minimal cost to a loving pet home.

All of our efforts are strictly in favor of this hobby.  WiccaCats Enchanted Persians is NOT a business.   We do NOT conduct business activities and therefore do not have a business telephone, address, or facilities.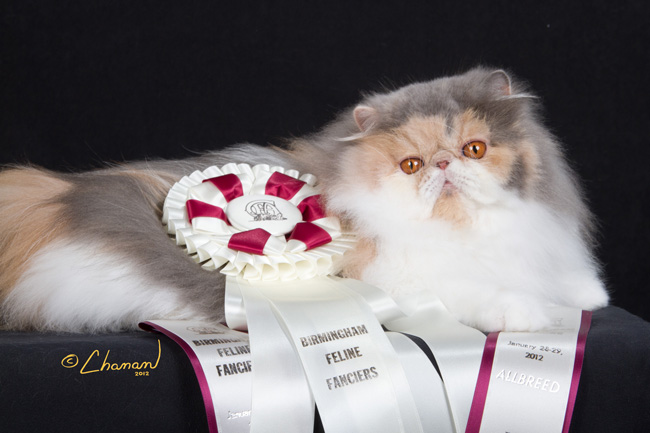 GRAND CHAMPION REGIONAL WINNER

WICCACATS SALYMME BRITE!!

Salymme granded in only 6 rings!  She is FIFTH GENERATION DILUTE CALICO - Krystalle's great grand-daughter.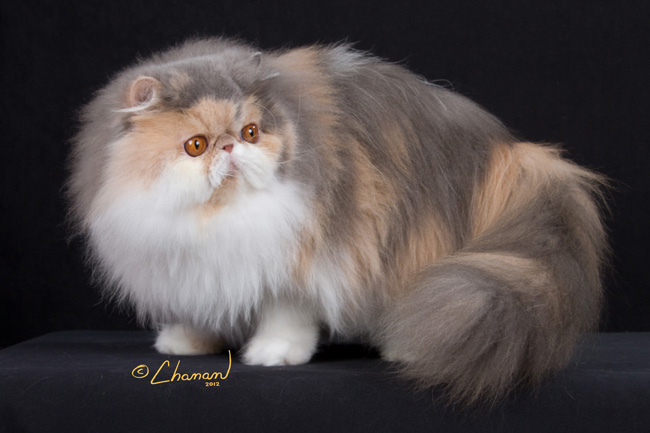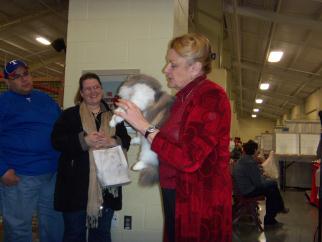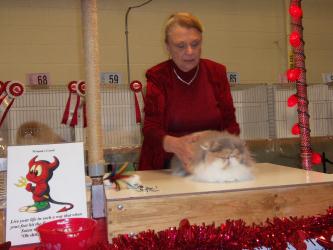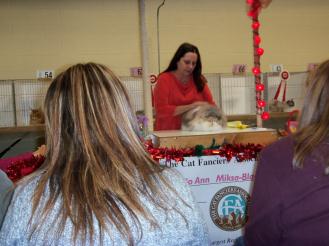 Salymme's very intense show season began the end of January when she became a grand champion!  April was make or break, but after a fantastic show in Denver, CO, she went from 29th in the region to 25th!!!  (Special thanks to ALL my friends who gathered around us to nurse me through all the drama!!)  A second fantastic show in St Louis, MO the following weekend totally clenched it, with a wonderful ending this short - but very special show season!

The Final Outcome -




GRAND CHAMPION REGIONAL WINNER WICCACATS SALYMME BRITE




21st Best Cat - Championship - CFA Southern Region




Best of Breed - CFA Southern Region (Calico-BiColor Division)




NATIONAL    - 5th Best Cat Calico-BiColor Division




NATIONAL    - 2nd Best Dilute Calico





We couldn't be PROUDER!!!  WAY TO GO - SALYMME!!!!