WiccaCats Enchanted Persians Cattery

Bewitching Felines - adding Magic to Our Lives



Cats are the most mystical creatures - to the unknowing they might appear aloof, independent, or disinterested.


But to share your life with one of these beautiful creatures, to open your heart and soul - there is no greater reward.


Pictured here - my beloved Rhianna Lynne - who made me the cat person I am today and taught me all that I know and undertand about cats.


Although my first love is Persians - this website is dedicated to the beauty, the mystery and the lore that is the Cat - and to all of us who share its feline fancy.



Jean, the breeder/owner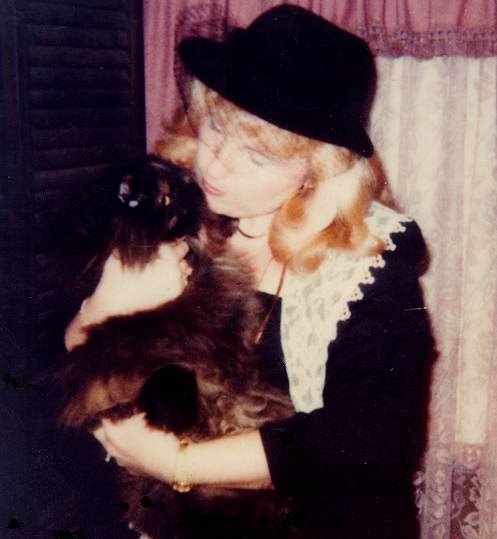 Rhianna Lynne (and me)

my very first grand champion 1986

Thanks for taking a moment to look into my dreams!!

The photographs and text in this website are solely the property of WiccaCats Enchanted Persians Cattery and may not be reproduced, in whole or in part, without permission.

Copyright WiccaCats 2002-2012



Website Design by WiccaCats Enchanted Persians

Breeding Award Winning Persians since 1985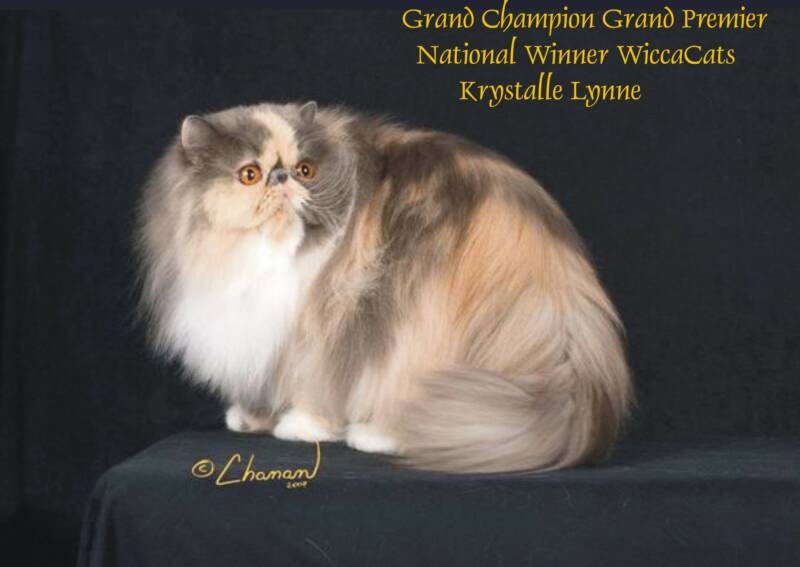 The Nation's Best Persian in Premiership

                         2007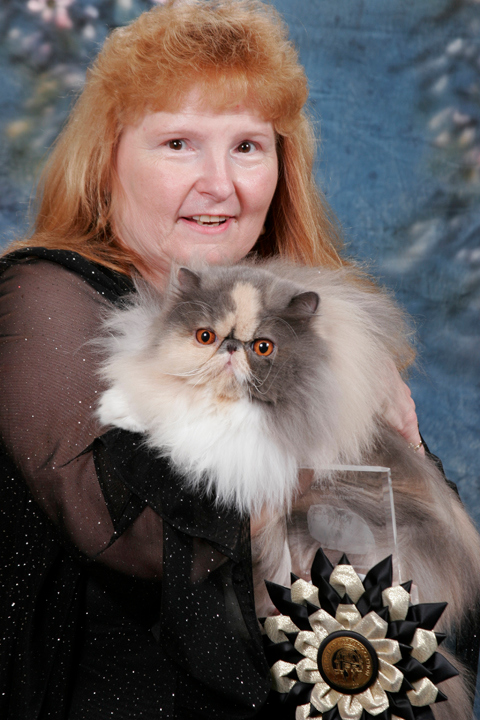 The Dilute Calico Girls - Half Sisters - Krystalle's Grand-daughter and great grand-daughter - makes our fifth generation of National winning dilute calico persians!!